Philosophy
THE GREEN FOOTPRINT OF OUR PASSION!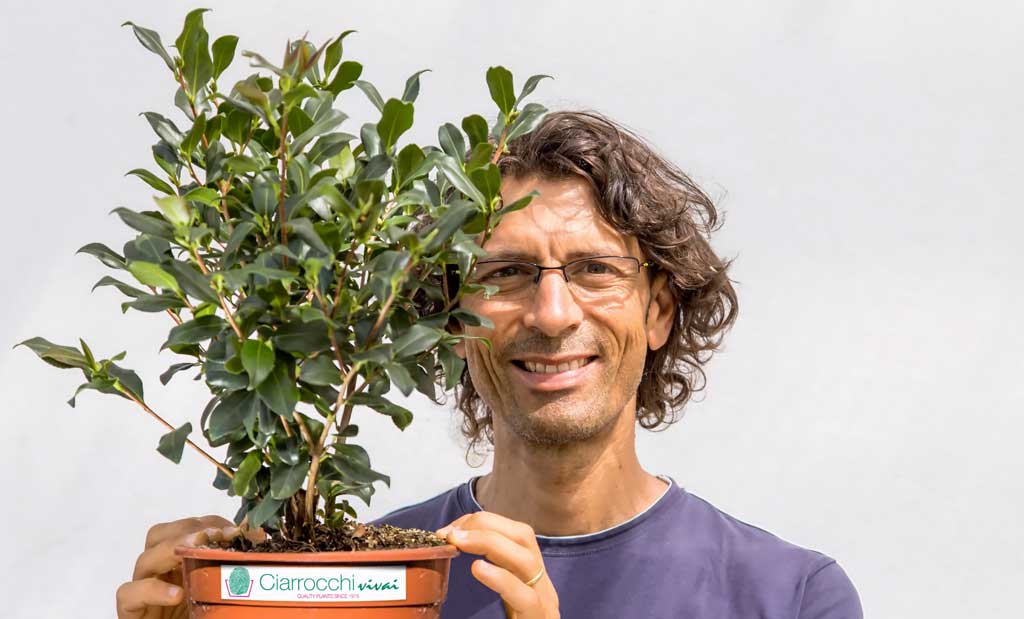 Values, philosophy and objectives of the Ciarrocchi nurseries have remained the same as the beginning – in spite of the natural evolution of the company : a passion for plants and the pursuit of continuous improvement, in the belief that quality is not just a standard, but the mark that we can impress on any aspect of our professional activity, the stamp that identifies us and that we leave on each plant delivered from our greenhouses.
QUALITY IN CULTIVATION
The productions that distinguish us are the Gardenia Multiflora and Camellia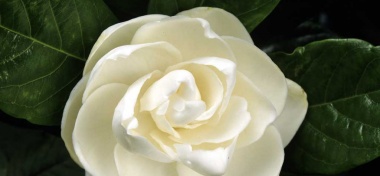 Our Gardenia is characterized by a very basket-shaped hair and an exceptionally rich buttoning, traits that are found in all sizes we produce, and "guaranteed" both in the flowering plants and in those held for forcing in greenhouses.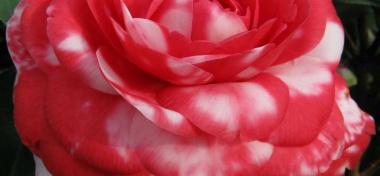 The Camelia is also produced with particular aesthetic attention, as an answer for the requests of our demanding and expert customers, which seeks compact but harmonious plants.
That is why great attention is given to the selection of plants in shipment, in order to guarantee uniform batches, corresponding to the required standards.
QUALITY AND TECHNOLOGY IN THE PRODUCTION PROCESS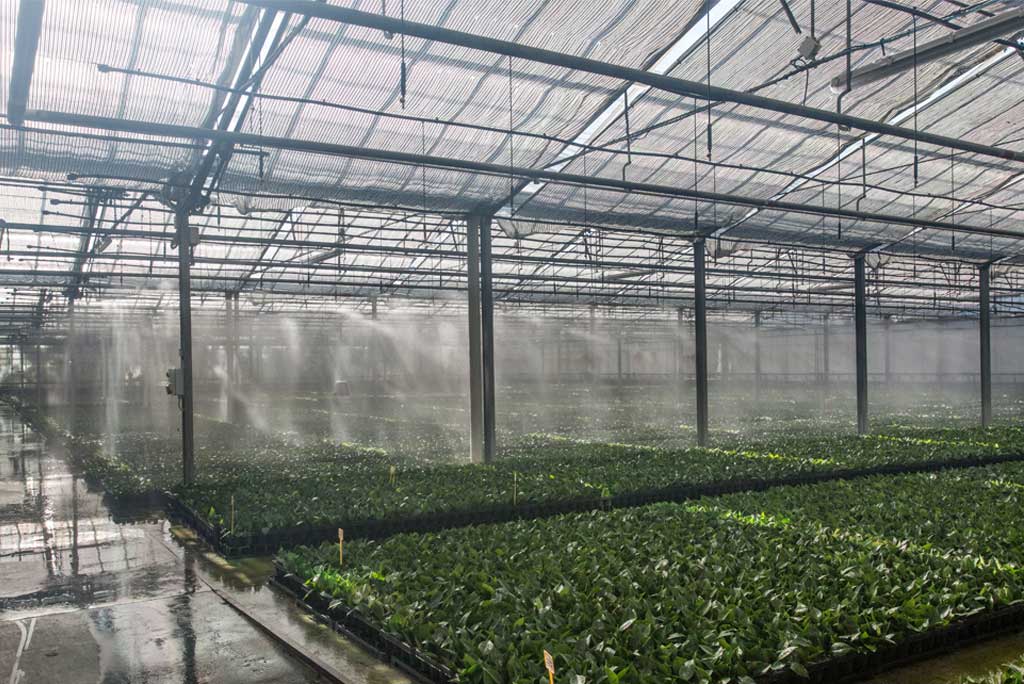 The plant care is constantly at the
center of every business decision
, even when it imposes higher production costs. Therefore special measures have been adopted, such as
reverse osmosis plants for water purification
,
iron-glass or full opening greenhouses
,
shade structures
for growing outside and a
computerized system
that oversees each parameter, from irrigation to fertilization, from the water treatment to the control of climatic conditions in the greenhouses. Including the
processes of loading the soil
and
potting the plants
have focused on automation and mechanization , optimizing the time and reducing the work of staff .
QUALITY IN THE CHOICE OF RAW MATERIALS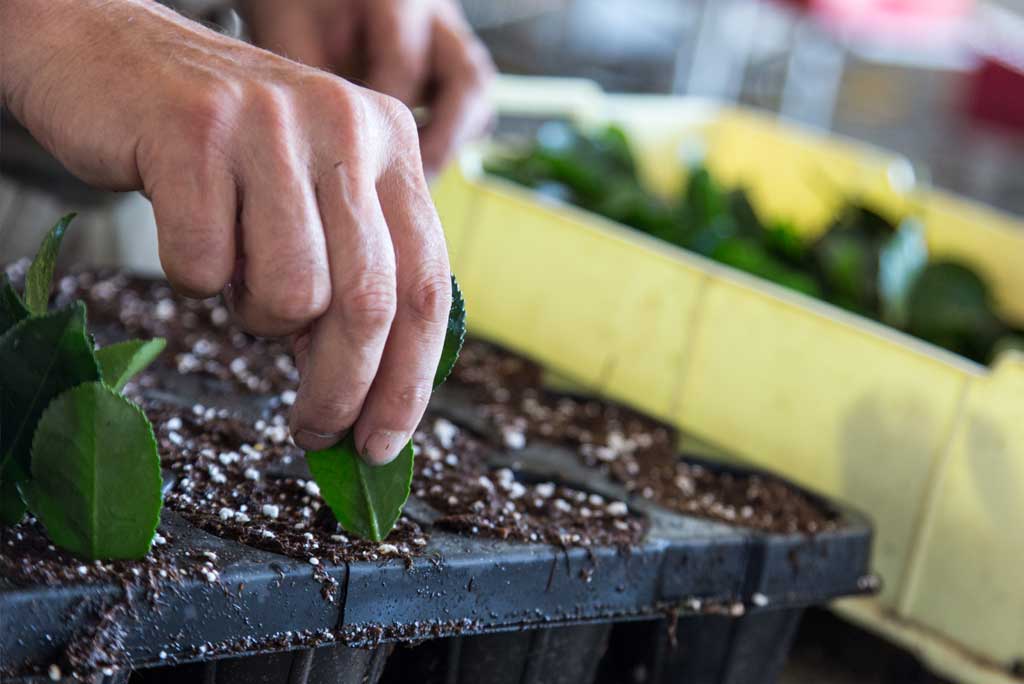 Every aspect is taken care of to the best, even the
selection of soils
(purchased in mixtures, especially designed for our crops), the pots and the containers, chosen to make the best plants, the equipment for the production and the packaging for marketing .
QUALITY IN HUMAN RELATION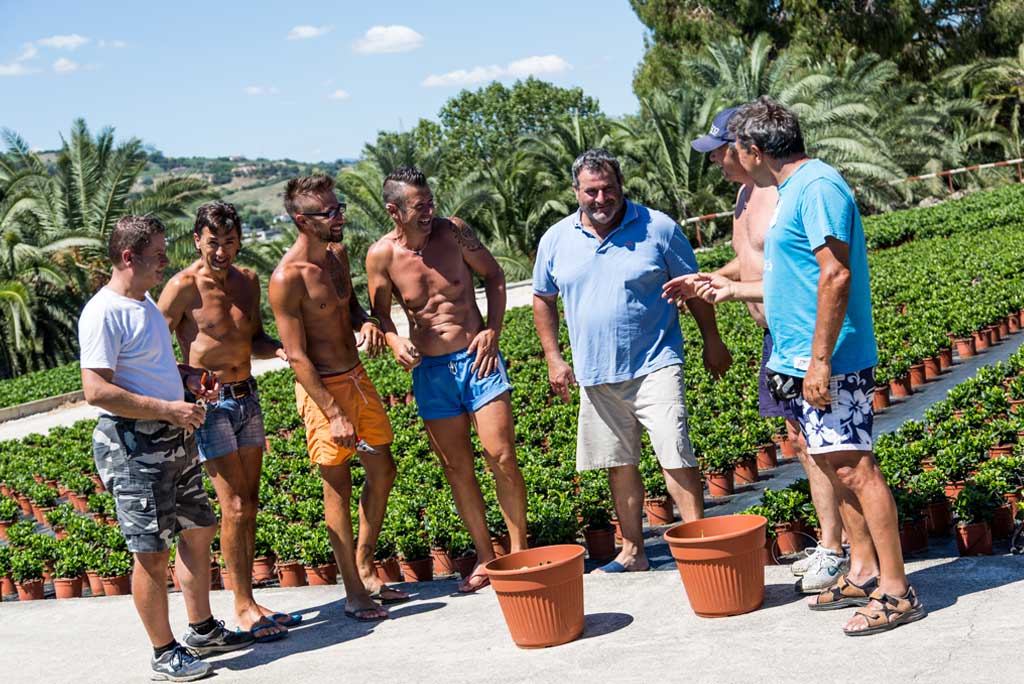 Professionality and collaboration are the keys to cultivating the
best relationships
and it is with this approach that, every day, we deal with our customers and suppliers. Regarding the management of the staff the company tends to establish
strong and lasting business collaborations
. That's why it focuses on full-time jobs and open-ended contracts to ensure the development of know-how and passion for the product.
Date un'occhiata alla galleria fotografica dei nostri vivai …. difficilmente vedrete le nostre piante fiorite in queste foto in quanto riusciamo a farle fiorire TUTTE direttamente presso i nostri grossisti!Take a look at the photo gallery of our nurseries …. difficult to see our plants during flowering in them as we can make them flourish ALL directly at our wholesalers !
The quality must be built, not controlled

- Crosby Philip B.