In The World
WE DISCOVER THE WORLD THROUGH YOUR EYES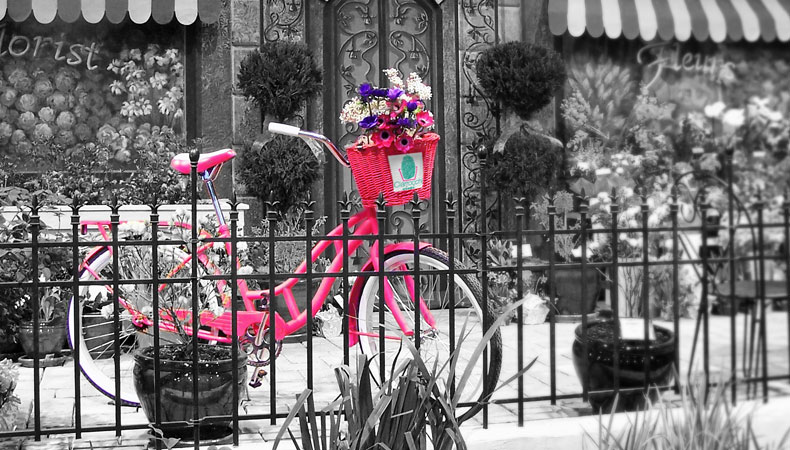 The nursery activity in Italy is a productive sector of primary importance in the food chain.'attività vivaistica in Italia rappresenta un settore produttivo di primaria importanza nella filiera agroalimentare.
It should be considered however that the strong professionalism in this area is the result of large improvements and technological innovation occurred in the past decades. Ciarrocchi Nurseries, despite the economic crisis, has always managed to keep pace with the times, investing in innovation and developing new techniques to improve and enrich the offer of new species.
Our passion – thanks to our production facility of 23,000 square meters of greenhouses and 100,000 square meters outside, over the years has allowed us to establish excellent business relations with both domestic customers and with entrepreneurs active in the world, especially in Netherlands, Germany, France, Spain and Belgium.
QUALITY HAS NO BOUNDARIES
We have great ambitions and the quality of our products has been approved by the largest garden center in the world ... the spread of our brand - thanks to the many activities of marketing and customer care - is worldwide !
DO YOU WANT TO BE PART OF THE GREAT CIARROCCHI FAMILY ?
Contact us directly from the web and one of our sales team will be at your disposal.
Companies do not sell, they establish relationships

- C.S.Goodman