Flormart 2013 Padua : Ciarrocchi Nurseries were there !
Never, as with Flormart, the gray halls of Padua exhibition centre are transformed into a lively bazaar where the green of the thousands of plants, the colours of the myriad of flowers, vases and accessories are predominant. An event that showcases the best of flowers and plants with 1,000 companies exhibiting in a 38,000 square meters area and with many new features : a first innovation is the "Hallway of Ideas", an area realized especially for the occasion, offering the latest news.
Flormart 2013, at the Padua Fair, from 11th to 13th September starts on with the right foot. The International Exhibition of horticulture and gardening, shows for its 64th edition, important innovations in support of the companies in the sector. It's an increasingly INTERNATIONAL Flormart, thanks to the large presence of foreign buyers from the following countries : Russia, Poland, United Arab Emirates, Switzerland, Turkey, Spain and Brazil. In addition Padua Fairs awards all the companies participating in Flormart 2013.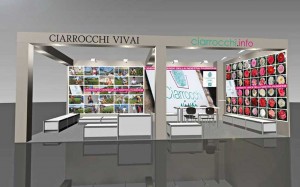 The Ciarrocchi group will be there at stand D115, 7, with the best of its production.
Besides the plants this year there will be more: the whole new corporate identity will be presented to our customers. In line with the quality of the group it will cover all the company communication policy starting right from the new brand "The GREEN FOOTPRINT OF OUR PASSION" to the brand new website developed to give greater international visibility to Ciarrocchi Group.
We look forward to meeting you at our stand to show you all the new products for 2013/2014…
For further information, visit the Fair exhibition: FLORMART WEB SITE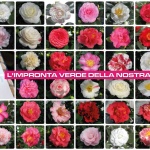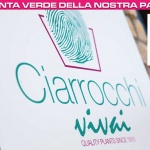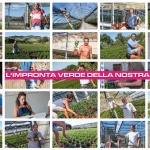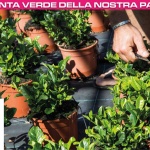 [Back